Conference: Forest lands use in mineral reserves extraction
Date: March 02–03, 2017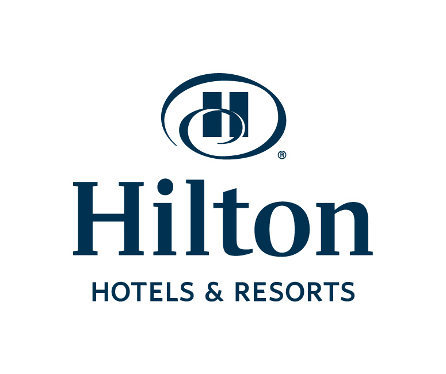 There are special prices for room reservation in Hilton Moscow Leningradskaya for the conference's delegates.
Hilton Moscow Leningradskaya is housed in one of the legendary Seven Sisters towers. Centrally located, this landmark hotel offers contemporary accommodation and premium amenities, within easy reach of the capital's many attractions. Whether staying for business or leisure, you can enjoy excellent dining options, first-class meeting facilities and panoramic views of the historic centre.
Founded in 1947 on the capital's 800th anniversary, the hotel is located in one of Moscow's legendary Seven Sisters towers. A fusion of Russian Baroque, Gothic and Orthodox architecture, the original Leningradskaya hotel was opened in 1954 and quickly became a city landmark. Today period features such as grand marble columns, spectacular bronze chandeliers, including the longest bronze chandelier in the world, and frescos create an unforgettable impression of the imperial architecture.
The elegant-style Janus restaurant features a dark oak ceiling and offers a delicious menu of Russian and international delicacies, as well as healthy options. Selection of fine wines will complement the creative menu presented by our executive chef.
Sip cocktails in the grand Lobby Bar with bronze chandeliers, a gilded 12m ceiling and bronze statues. Sample a selection of salads, healthy meals, sandwiches and delicious home-made desserts, available throughout the day.
Our largest function room, the Grand Ballroom, is the perfect setting for conferences, celebrations and weddings. Six meeting and banquet rooms present an ideal place to host smaller events, such as seminars, business breakfasts or private dinners.
The hotel sits just off the Garden Ring, within easy reach of the Kremlin and Red Square. Komsomolskaya and Krasnye Vorota metro stations are close by, with Sheremetyevo airport — 25km from the hotel, Vnukovo airport — 29km and Domodedovo airport — 42.5km away. It is also just 5 min walk from Leningradsky train station, Moscow's main gateway to St. Petersburg.